Now Available for Speaking Engagements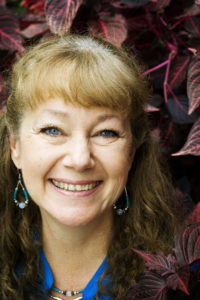 I believe the Lord is moving me in a new direction, and I want to be faithful to follow His leading. I've always believed I'm supposed to be speaking in some capacity, ministering to women, but haven't known what direction that would take. Early in 2008 I was invited to speak to a women's group. I shared my testimony as an author, and I hit on a few areas I felt the Lord wanted me to address.
Since then I've spoken at women's luncheons, breakfasts, book clubs, historical groups, library groups, writer's conferences, and church librarian's conferences. I'm happy to share my testimony as an author as well as encouraging women to set goals and follow their dreams. Some of my topics are:
My writing journey–from nothing to publication
Transitioning from a traditional author to a hybrid
Indie Authors–Can they really succeed?
Jugging a busy life and still keeping your focus
I've also spoken on Biblical topics centering on prayer, dreams and visions, Esther's journey, choices, and more.
Book Clubs:
I'm available to speak to book clubs via speaker phone or conference call, or in person if travel expenses are covered. I can supply discussion questions for the club and send book marks (as long as my supply lasts). Please use my contact form to get in touch.
Church Groups or Other Non-Profit Organizations:
I'm willing to travel to speak to groups, but I do ask for travel expenses and a love offering. I also ask that I'm allowed to bring books and make them available to the people who attend.
Conferences, Teas, Women's Groups, Etc.
I've taught at conferences, for library groups, historical societies, churches, and other groups. My fee is reasonable and can be discussed. To contact me for a speaking engagement, please contact me.
For a preview of Miralee speaking click HERE