I hope you'll enjoy getting to know me a little better through the pages of this site. I write inspirational women's contemporary fiction as well as historical romance, with strong women overcoming difficult obstacles being the common thread. I hope both my writing and speaking will minister to you if you're in a place of adversity and in need of restoration or inner healing. Drop me a note if you need prayer or a word of encouragement, or if you've read one of the books that has ministered to you. You can find my work, along with multiple reviews, on Amazon.com and ChristianBook.com or in your local bookstore.

Take a peek at my family photos by visiting my bio page, read excerpts from my books and keep an eye on what's coming soon. If you click on the book locations link from the books page, you'll see photos of the actual settings for several of my books. 

Thank you for stopping by. Click on the contact page to get on my mailing list for upcoming releases & news, and be sure to drop me a note before you go!
~Miralee Ferrell

Here is a teaser of a couple locations we've captured in photos: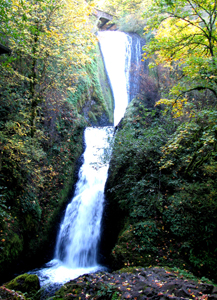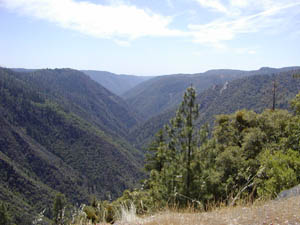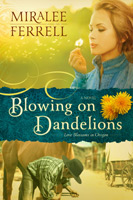 Coming June 1, 2013.
Click here to view my guest book and click here to sign it for your chance to win a FREE book.